A Place to Belong. A Person to Become.™
A life lived around one's truth is meaningful and satisfying. A Hanover education offers the opportunity – the place, time, academics and environment – to help you find your unique talents and passions.
For nearly two centuries, we've committed ourselves to delivering exceptional education experiences and helping our students fully realize their potential.
Hanover is a beautiful campus. But more importantly, we're cultivating mindful, confident, ethical and healthy practices to help people create a better future.
While the Hanover experience is designed for success, we're also mindful of the cost of a college education. We work hard to help students and their families get maximum value for a lifetime.
Set Yourself Up for Success
Hanover is a valuable option regardless of your family's income, and a promising path to making a difference.
employed or in grad school after graduation
private college in Indiana
Our four-year guarantee ensures timely graduation – or your fifth year is tuition free.
Be You. Be Known. Be Ready.
Quality Academics
Focused, immersive academic experiences build the confidence needed to take on the world. We encourage you to challenge norms, ask questions and pursue your passions.
Thriving Community
Expect a friendly, welcoming community where students and staff know each other by name and say "hello" on the sidewalks. The relationships you create here will be a dynamic resource for life.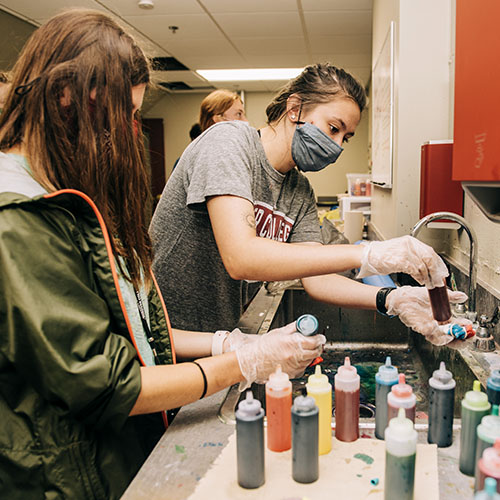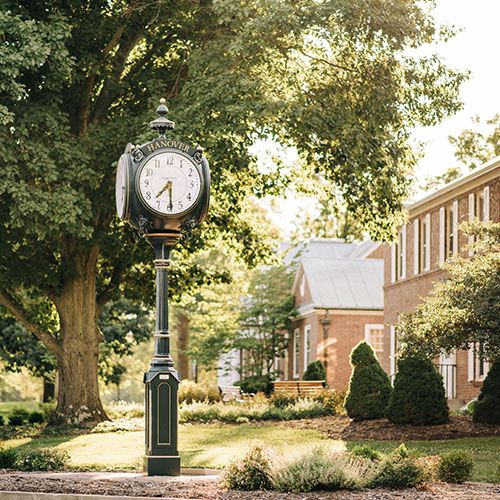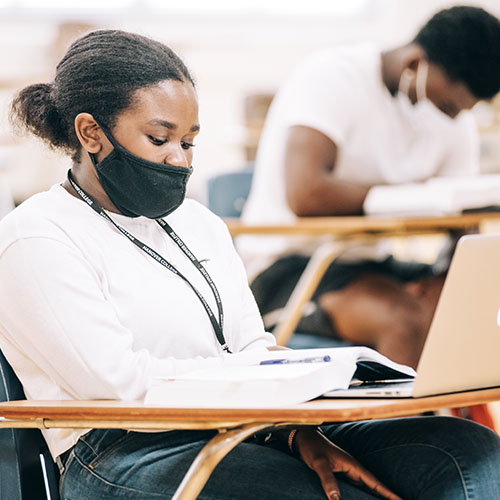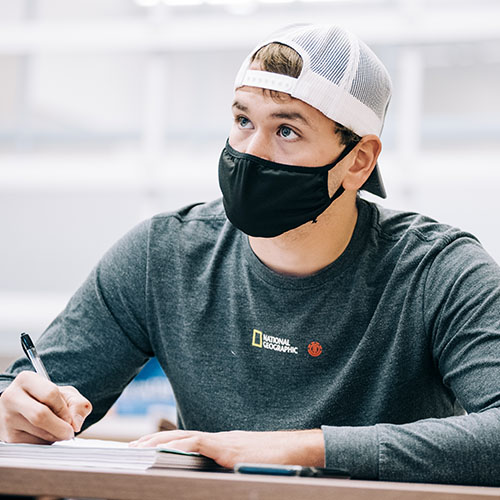 Copyright © 2023 Hanover College. All rights reserved